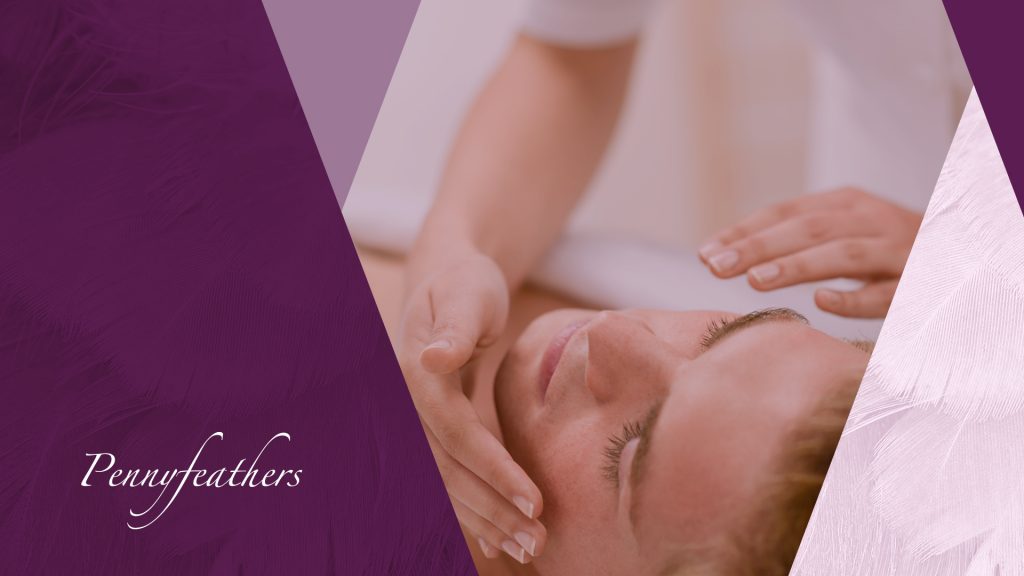 For online booking please click here
Revitalise your skin, relax your mind and discover a dramatic improvement in your appearance whilst restoring skin to its healthiest.

Dr Murad clinically proven facials are tailor made to suit your individual needs combining the most advanced ingredients with the latest skincare technology for instantly youthful, radiant, flawless skin.

During your consultation we will establish which treatment will give you the best results for your skin. Each facial includes pore clearing extractions.
Murad MethodTM facials are truly bespoke and offer the newest concept in high-performance personalised professional skincare. The non invasive skin treatments are dedicated to counteract ageing with little to no downtime. Dr Howard Murad brought acids to the skincare industry in 1983 and we have thrived ever since. Results driven each and every time.
Live better through diet advice, supplements and exercise, and feel better through touch-point massage to help relieve stress and promote happiness.
Murad Method Duo Peel Facial- £90.The gold star in Murad Facials tackling primary and secondary skincare concerns using our patented acid techniques and mask therapy. The ultimate hands on facial offered by Penny Downes a Gold Standard Murad Method Facialist.
Murad Method Facial – £81. My traditional facial tailored to you. Where I care for your skin and relax your soul. The perfect time out for you in a busy world.
Murad Dermaplane Facial – £75. If Peach Fuzz and dull skin is your worry then this is your facial. A traditional hands on facial with the benefit of a manual exfoliation to remove vellous hair.
Murad Skin Peeling – £55. A bespoke skin peel using Murad patented Acids for those in a rush.
Murad Micro Energy Facial – £45. The latest Murad Micro machine is used for a quick skin fix, to deep clean, hydrate and restore in 30 minutes.
Online Retail Consult with Penny – Free. If you would like some advice on retail products before buying via my online store this is the perfect 15 minute one to one time.
For online booking please click here
CANCELLATION POLICY:
We ask for at least 48 hours notice should you need to cancel or rearrange an appointment. We reserve the right to charge 100% of the value of booked services.
PLEASE NOTE:
A 20% deposit is required on booking a treatment and all courses will expire after 6 months of purchase. Consultations are offered free of charge with Penny prior to the treatment to ensure an individual treatment plan is discussed to help restore your skins health, strength and vitality.