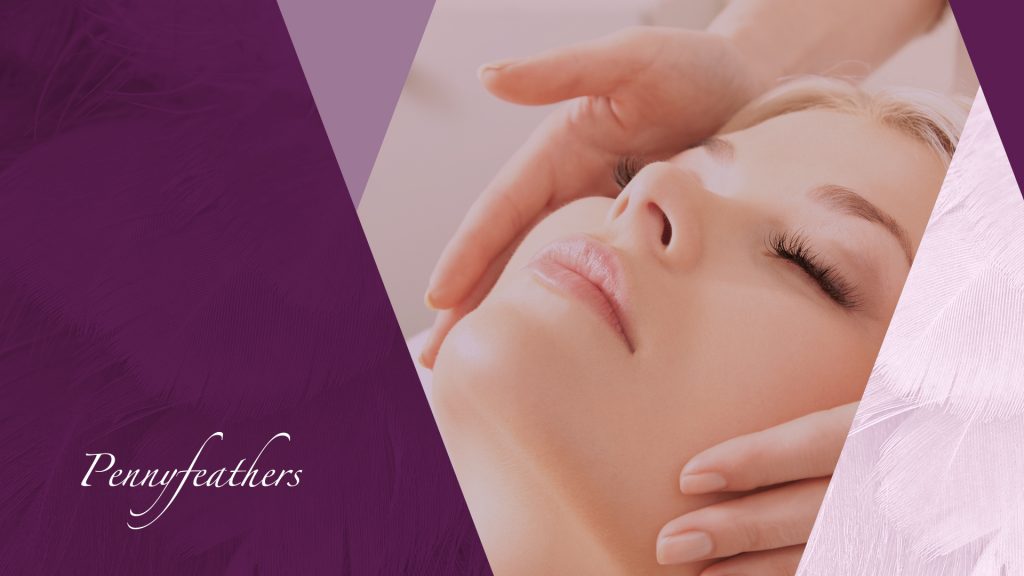 For online booking please click here
Waxing
With 20 years of experience Penny is known as one of the fastest waxers in Jersey. Using traditional Honey Wax to remove excess hair gently, effectively and safely.
Eyebrow Wax  –  £12.50
Underarm Wax  –   £10
Bikini Wax  –  £15
Half Leg Wax  –   £25
Full Leg Wax  –  £40
Back or Chest Wax  –  £25
Lip & Chin Wax  –  £18
Please see my online booking pages for Waxing sessions.
Electrolysis
Using the Sterex system of diathermy current which produces heat in the hair follicle to cauterize the hair at the root to slow and prevent growth. Great for small areas of troubling hair.
15 minute session  –  £25
Advanced Electrolysis Treatments
Red Vein Removal and Skin Tag Removal  –  £55
Removal of broken veins on the face and chest or skin tags found on the face and body.
Tinting
A Patch Test is required 48 hours prior to seeing me by law. Please book directly if you are a new client.
Eyelash Tint – £25
Brow Shape & Tint  –  £21
Brow Tint  –  £15
Lash & Brow Tint  –  £35
Lash & Brow Shape & Tint  –  £45
Eyelash Lift and Tint with Salon System- £60
For online booking please click here
CANCELLATION POLICY:
We ask for at least 48 hours notice should you need to cancel or rearrange an appointment. We reserve the right to charge 100% of the value of booked services.
PLEASE NOTE
A 20% deposit is required on booking a treatment and all courses will expire after 6 months of purchase. Consultations are offered free of charge with Penny prior to the treatment to ensure an individual treatment plan is discussed to help restore your skins health, strength and vitality.
BABTAC Registered